"Wielki Świat" - First Album CD!
N I V E L was founded 7 years ago. It was about time to record our ideas and songs on first band's album. The name "Wielki Świat" means "Big World" in other words ;)
The Album include 11 popular world music songs, arranged by NIVEL band. We really recomend to you to listen a little sections below and buy it!
After years we are glad to share our passion to music and common creation with you.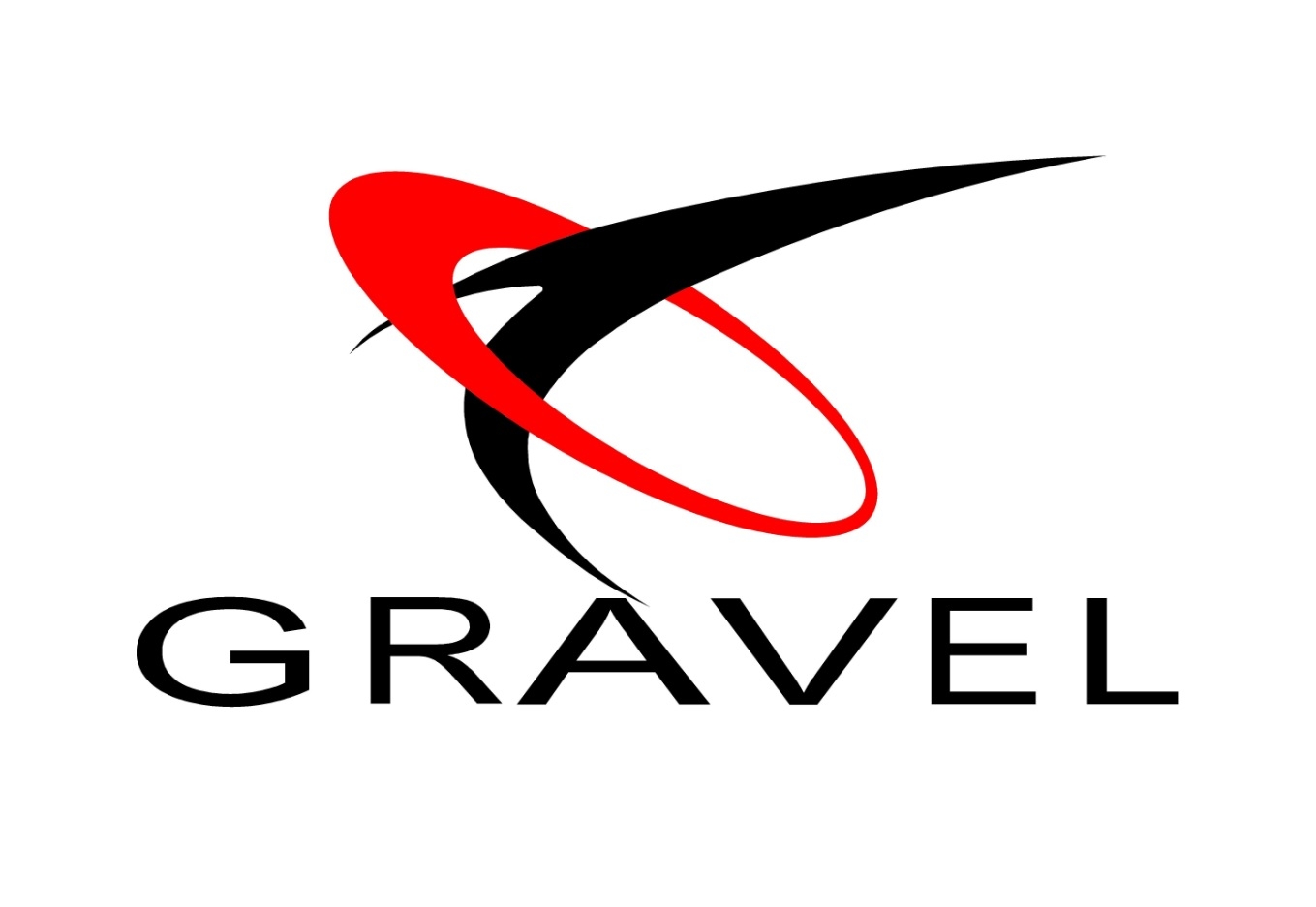 Special Thanks for our friend PRZEMEK JANKOWSKI from GRAVEL sp. z o.o. Company from Gdańsk. He became the main sponsor of released an album!
List of songs:

1. Pacsirta
2. Carnevalle
3. Gruzin
4. Minor Swing
5. Jovano
6. Czardasz
7. Libertango
8. Oblivion
9. Viaggio
10. Tico Tico
11. Con el Vito

Jacek Dzwonowski - violin
Tomasz Grzyb - accordion
Arkadiusz Dec - guitar
Stanisław Sroka - guitar (10)
Mateusz Gremlowski - bass & double-bass

feat. Grzegorz Płonka - vocal (11)

Music - NIVEL Band
Arrangments - NIVEL Band
Production - Mateusz Gremlowski
Mix & Mastering - Mateusz Gremlowski & Adam Bismor
Photos - Katarzyna Krupa

Gliwice 2017
Listen us on: